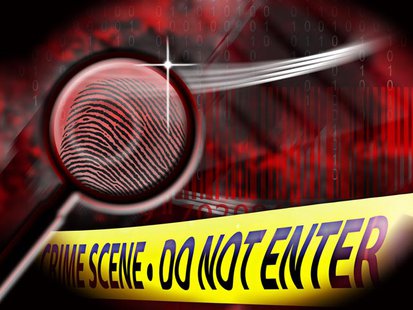 WAUSAU, Wis (WSAU) -- Wausau police say they're investigating a series of burglaries that all have a similar method of operation.
Captain Ben Bliven says the thief or thieves break into the back door of houses which have been vacant for a few days while the owners are away. "Doors were forced open, the drawers and things in the residences were ransacked or dumped out, and it looks like people were looking for cash or things that could easily be easily sold for quick money."
Once inside the homes, Bliven says the thieves did their best to conceal their presence. "They would close the blinds or drapes, and try to conceal any visibility from the outside so they could spend more time looking for valuables within the homes."
The thieves made off with some flat screen TVs, cash, a antique WWII German sword, and a vehicle that was stored in a garage. That's a 2001 gold Nissan Altima with the license plate of 888-MKT.
Bliven says neighbors can help them look out for people who will be gone for several days. "It's much easier for them to notice suspicious activity and call us. Give us a description of the cars or people that are being suspicious."
If you have any information about these crimes, contact Detective Nathan Pauls at the Wausau Police Department at 715-261-7814. If you want to report suspicious activity call dispatch at 715-261-1200 or 911.