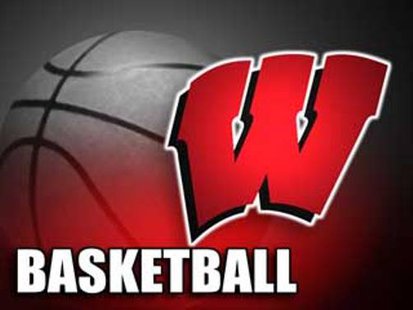 MADISON, WI (LEARFIELD-WSAU)Wisconsin remained at Number-four today in the A-P men's basketball media poll -- and they moved up one spot to fifth in the U-S-A Today coaches' poll.
The Badgers are 13-and-0 after crushing Prairie View A-and-M 80-to-43 this past Saturday in Madison. They'll open Big Ten play on Thursday night at Northwestern.
Undefeated Arizona remains Number-One in both polls. Marquette gets no mention in either. The Golden Eagles open play in their new Big East Conference on New Year's Eve at Creighton.