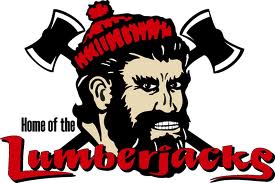 WAUSAU, WI (WSAU) - There's going to be a new coach for The Wausau East Lumberjacks. WSAU has learned that Varsity Football Coach Steve Jung has accepted the head coaching position at Neenah High School. Jung is returning to the Fox River valley, where he has played and coached for many years. Jung will begin his duties at Neenah during the summer.
Jung was hired as a science teacher and the new head football coach of the Lumberjacks in 2011. He was an assistant football coach and offensive coordinator at Appleton East High School before coming to Wausau East.
The coach played his college football at Lawrence University in Appleton and now has twenty years of coaching experience. His resume also includes a brief period as the head football coach at Waukesha North High School.
Jung will finish the school year at Wausau East.