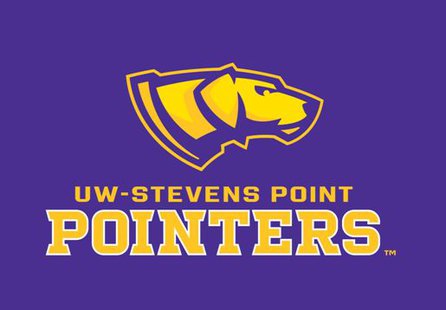 WHITEWATER, WI (WSAU) U-W Stevens Point won its sixth consecutive W-I-A-C women's basketball tournament, with a 76-to-71 overtime victory at Whitewater in yesterday's title game. The 21st-ranked Pointers were up by 15 with just over 14 minutes left. But the 20th-ranked Warhawks caught up, and Mary Merg hit a three-pointer with five seconds left to send the contest to overtime.
Whitewater never led in the O-T, and the regular season league champion Warhawks dropped to 21-and-6 overall. Stevens Point improved to 23-and-5.
Sam Barber scored 34 for Stevens Point, the most by any player in the league this season. Lisa Palmer had 13 points and 12 rebounds for Whitewater. The fields will be announced today for the N-C-A-A Division-Three men's-and-women's basketball tourneys. At least five Wisconsin schools have punched their tickets to the nationals – two men's teams and three women's squads.
On the men's side, defending D-Three champion U-W Whitewater clinched an automatic berth by winning the W-I-A-C tournament title over the weekend. Saint Norbert of De Pere earned a slot by winning the Midwest Conference. Stevens Point, Stout, and Carroll are among the at-large possibilities, given their high national rankings. The Pointers are 10th in the latest men's poll, and Stout and Carroll were among the top schools receiving votes.
For the women, Wisconsin Lutheran, Carthage, and Stevens Point have already earned their D-Three berths by winning their respective league tournaments this past weekend. Whitewater and Oshkosh are among the at-large possibilities.
All first round contests will be played this coming weekend. Sites and dates will be announced later today. For the first time, the men's Division-Three national championship game will be played at the site of the Division-One Final Four. It's set for Sunday, April seventh in Atlanta.