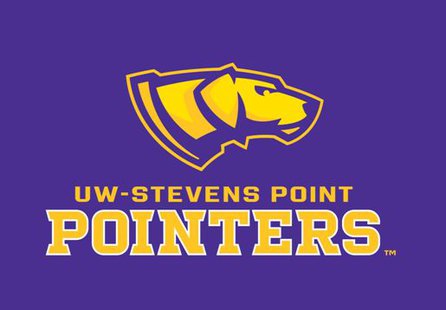 STEVENS POINT, WI (WSAU) U-W Whitewater can get within two games of first place in the W-I-A-C men's basketball race tonight. The Warhawks will host U-W La Crosse, weather permitting. Whitewater, ranked 15th by D-Three-Hoops-Dot-Com, is 8-and-3 in league play.
Stevens Point remains unbeaten at 11-and-0. The fifth-ranked Pointers are scheduled to visit Platteville this evening. Also on the docket, it's Oshkosh-at-Eau Claire, and Superior-at-Stout.
On the women's side, Whitewater will try to hang onto first place if it can win at La Crosse. The Warhawks are 9-and-2, a half-game up on 8-and-2 Oshkosh. Oshkosh is scheduled to host Eau Claire this evening. The schedule also has Stout-at-Superior, and Platteville-at-Stevens Point.