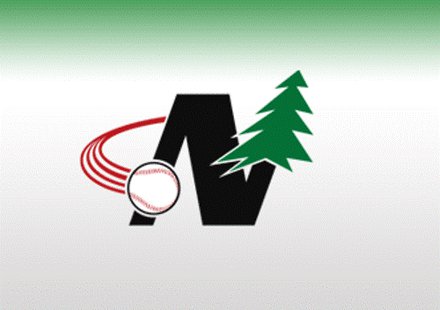 WAUSAU, WI (WSAU) The Northwoods League Home Run Derby will feature 3 members of central Wisconsin teams.
Matt Tellor of the Woodchucks and Erik Payne & Jackson Slaid will be members of the South Division squad in the event which will precede the Northwoods League All-Star game on Tuesday at Carson Park in Eau Claire. Green Bay's Tripp Martin is the other member of the South Squad.
The North team has Adam Martin of St. Cloud, Michael Suchy & Marc Flores of Willmar and Mankato's Chase Simpson.