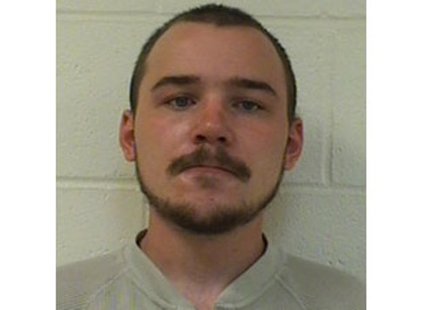 WAUSAU, Wis (WSAU) A man who fired a BB-gun from an apartment window was in court yesterday for a plea hearing. 24-year-old Daniel Burkhardt was sentenced to 7-months in jail and five years of supervised release.
Under the agreement Burkhardt pled guilty to a reckless endangerment charge. The jail time is related to two OWI charges since he'd been arrested. Those are his 3rd and 4th offenses.
The incident from last April happened near the Back When Cafe on 3rd Street. A customer who was dining outside was hit by a BB, but wasn't seriously hurt. A waiter noticed where the shot came from and notified police. Burkhardt said he was shooting at a street sign.