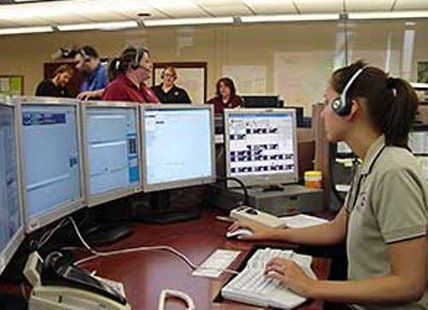 STEVENS POINT, Wis. (WSAU) -- Stevens Point and Portage County are wasting no time combining their dispatching operations.
With an August 4th target date for a unified communications center, the Stevens Point staff starts training now with Portage County dispatchers at the newly remodelled county dispatch center.
The only noticeable change for the public will be for in-person after hours visits to the police station. You will now have to call in to dispatch instead of walking up to the window. Stevens Point is planning to put a call box on the city-county building for after-hours dispatch and police requests by July 1st.
Emergency calls still go to 9-1-1 and non emergency calls go to existing phone numbers for both departments.