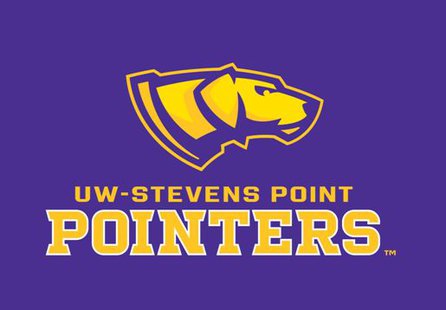 INDIANOLA, IA (WSAU) Seniors Liz Althoff and Sam Barber both posted double-doubles as UWSP beat Concordia-Moorhead 72-64 in the first round of the NCAA D-3 Tournament. The Pointers led for all but one minute of the first half.
Althoff led all scorers with a career high 28 points going 15-17 from the free throw line. She also granned a career high 10 rebounds in posting her first career double-double.
Barber had 25 points and 10 rebounds.
UWSP will face Simpson College tonight in the the second round.
The UWSP mens basketball team opens NCAA Tournament play tonight as they host Northwestern (Minn) at the Quandt Fieldhouse. The Pointers were undefeated at home this year and are in the tournament for the sixth straight year. Game time is 7pm