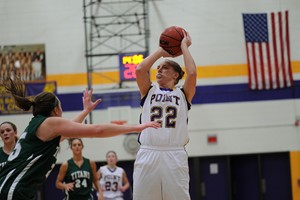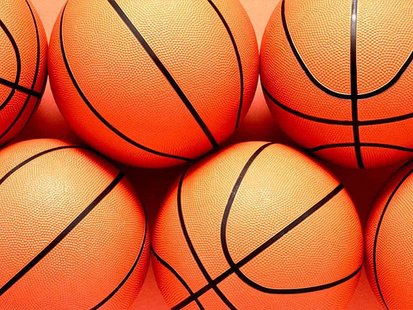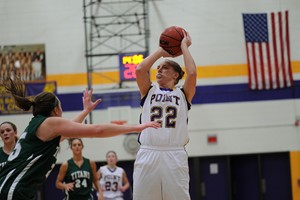 STEVENS POINT, WI (WSAU) Sam Barber of U-W Stevens Point has been named the D-Three-Hoops-Dot-Com women's basketball player-of-the-year for the Central Region. And Keri Carollo of Whitewater is the region's coach-of-the-year.
Carollo led the Warhawks to the Final Four of the N-C-A-A Division-Three women's tournament, where they'll play Amherst on Friday night. Barber, a senior guard from Schofield, led the Pointers with just over 19 points a game this season. She also led the team with seven-and-a-half rebounds per contest.
Barber was also named the W-I-A-C's player-of-the-year. Barber also made the D-Three-Hoops All-Central Region first team, along with Carthage guard Stephanie Kuzmanic and Wisconsin Lutheran guard Shavon Dillon.
Three Wisconsin players made the all-Central second team – Cortney Kumerow of Whitewater, Briana Radowicz of La Crosse, and Connie Umanski of Superior. Brittany Gregorich of River Falls made the third team, along with Sarah Bingea of Eau Claire and Laci Peterson of Maranatha Baptist in Watertown.