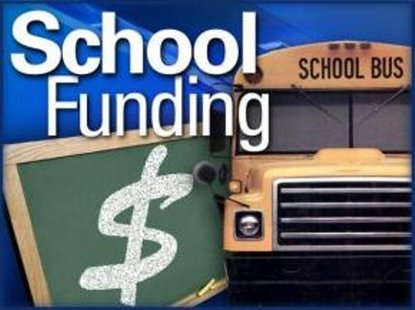 UNDATED (WSAU) A newspaper report shows that some of the largest school districts in Central Wisconsin have racked up more than $100-million in long-term debt.
The Wausau Daily Herald examined the finances of the Wausau, D.C. Everest, and Mosinee school districts. None of them are near their state-mandated borrowing limits, and none are expected to have cash flow problems because of the borrowing. Much of the money went to build and renovate buildings.
None of the local districts borrowed money to cover day-to-day operating expenses, and the debt levels were within 14- to 16-percent of the district's state borrowing authority. The money will be paid back through long-term bonds. Interest rates are historically low, causing some to argue that now is a favorable time for districts to invest in physical-plant improvements.
The districts in the state that have borrowed the most are New Richmond, at 72-percent of its borrowing limit, and Abbotsford at 58-percent.