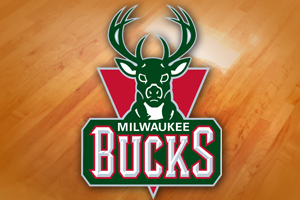 MILWAUKEE, WI (WSAU) The Milwaukee Bucks snapped a four-game losing streak, defeating the Lakers 113-103.
Guard Brandon Jennings scored 20 points and seven assists, rebounding from a no-points game the night before. Center Larry Sanders had a double-double and lead all Bucks in scoring with 21 (15 rebounds).
Milwaukee continues to control their own destiny, holding on to the final playoff spot in the Easter Conference. They host Oklahoma City on Saturday.