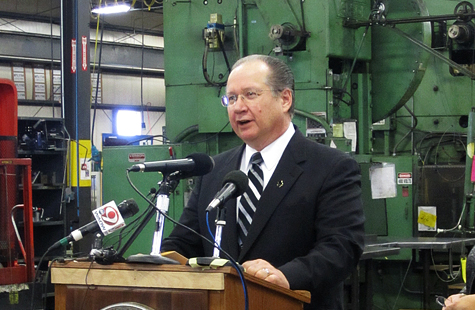 MADISON, WI (WSAU) - A proposed law would help small dental practices in Wisconsin.
The bill authored by Senator Jerry Petrowski is designed to protect consumers and small local dental practices from what he calls unfair practices by insurance companies.
If passed, insurance companies would no longer be able to force dentists to give discounts to their clients for non-covered services, which shifts the cost to the dentist or the uninsured patient. Insurance companies are exempt from antitrust laws, meaning they have been able to dictate the market price for both the things they cover and several of the things they don't cover.
About 30 other states already have a law like this. Petrowski is seeking cosponsors for the bill now.