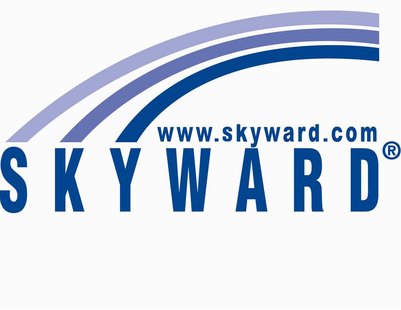 STEVENS POINT, WI (WSAU) - Another deadline has passed, and now a Stevens Point business gets to wait some more. Software developer Skyward has filed the next level of appeal to the state of Wisconsin, trying to keep the Department of Public Instruction from awarding a single-vendor student information software system contract to a competitor.
If Skyward loses the appeal, the state will take away half of Wisconsin's school districts as clients. About 50% of Wisconsin's schools currently use Skyward's school software packages. Infinite Campus, which was chosen by DPI to provide a statewide system, is used in about 10% of the districts. Several school officials have said they are not thrilled about spending a lot of money to convert to a system they don't want.
Skyward says the Requests for Proposals were not scored properly, and they've pointed out several discrepancies in the DPI's procurement process and how the process was biased and flawed.
Several influential groups and individuals are siding with the Stevens Point company.
County Executive Patty Dreier says the Portage County Board will vote on a resolution supporting Skyward this coming Tuesday.
Congressman Ron Kind sent a letter supporting Skyward to Governor Scott Walker and Administration Secretary Mike Huebsch Thursday.
Last weekend, delegates to the Republican State Convention unanimously approved an education amendment supporting a multi-vendor procurement system that favors free market principles.
Democratic Representative Katrina Shankland and Democratic Senator Julie Lassa have authored bills to change the procurement system to a multi-vendor system.
Republican Representative Don Pridemore, who was defeated in his attempt to unseat State Superintendent Tony Evers, is drafting what he calls "a stronger bill" than what Shankland and Lassa authored, which will also call for keeping school data at a secure location within the state.