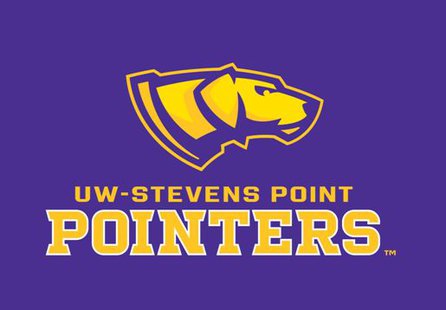 WHITEWATER, WI (LEARFIELD-WSAU) Three Wisconsin teams were named yesterday to the N-C-A-A Division-Three baseball tournament – U-W Stevens Point, U-W Whitewater, and Ripon College.
Stevens Point, which won the W-I-A-C tournament title yesterday, earned the Number-two seed among six teams at the Whitewater regional and will open against fifth-seeded Benedictine on Wednesday afternoon.
The Warhawks, an at-large selection, earned the Number-three seed, and will open against fourth-seeded Case Western Reserve of Ohio on Wednesday evening. Saint Thomas of Saint Paul has the top seed at Whitewater, and will open against Saint Scholastica of Duluth.
Meanwhile,Ripon College – the champions of the Midwest Conference – is heading to the Augustana Regional at Moline Illinois. The Redhawks have the sixth-and-last-seed, and will start against top-seeded Webster on Wednesday.
There are eight double-elimination regionals and 56 teams in all. The regional winners will advance to the national Division-Three finals, to be held May 24th-through-28th at Fox Cities Stadium near Appleton.