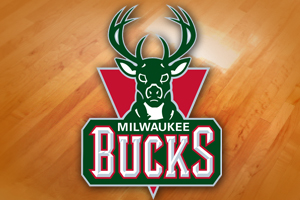 MILWAUKEE, WI (LERAFIELD-WSAU) Former Milwaukee Buck Flynn Robinson has died at the age of 72. He played for the first Milwaukee NBA team, averaging nearly 22 points per game in the 1969-70 season. He was an NBA All-Star that year and Bucks broadcaster Eddie Doucette labeled him 'The Electric Eye" for his shooting skills.
The Bucks sent him to the Royals as part of the deal that brought Oscar Robertson to Milwaukee.He later was traded to LA and was a super-sub with the record-setting Lakers team two years later, when they won 33 games in a row.
Robinson fought and lost a two-year battle with cancer. In seven NBA seasons he averaged 14 and a half points per game and three assists.