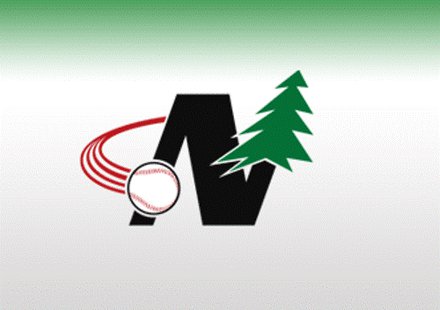 WAUSAU, WI (LEARFIELD-WSAU) The Northwoods League will begin its 20th baseball season tonight. The circuit features some of the nation's best college players who continue their eligibility into next year. The league has 16 teams in two divisions, playing in a minor league-style format.
The teams are the same as a year ago, including the Lakeshore Chinooks – a squad owned by Milwaukee Brewers' off-field personnel which begins its second season at Concordia University in Mequon. Seven clubs are from Wisconsin. The La Crosse Loggers come in as the Northwoods champions, after sweeping Mankato last August in two games. La Crosse skipper Andy McKay was named the league's Manager-of-the-Year.
Over the last two decades, 129 Northwoods League players have been drafted by Major League clubs.
In tonight's South Division openers, the Green Bay Bullfrogs play the Wisconsin Woodchucks in Wausau. You can hear the game on Foxsports AM1390 & FM 93.9 at 6:15.
The Eau Claire Express take on the Mallards in Madison. Lakeshore is in Wisconsin Rapids to face the Rafters. La Crosse opens in Michigan against Battle Creek. In the North Division, Saint Cloud of Minnesota plays in Waterloo Iowa. The Duluth Huskies are at Alexandria of Minnesota. Rochester is at Mankato in a pair of southern Minnesota clubs. And the league's only Canadian squad, Thunder Bay, travels to Willmar of Minnesota.