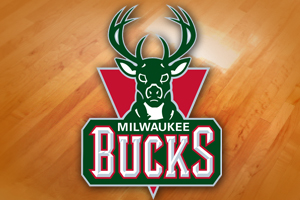 MILWAUKEE, WI (LEARFIELD-WSAU) Former Milwaukee guard Monta Ellis scored 18 points in last night's 91-83 win over his former team Saturday night at the Bradley Center.
An O-J Mayo turnover with two minutes left in the fourth quarter helped the Mavericks secure the win. Mayo finished the night with a team-high 28 points and six rebounds.
The Bucks, now 2-3, begin a three game road trip in Miami on Tuesday night.