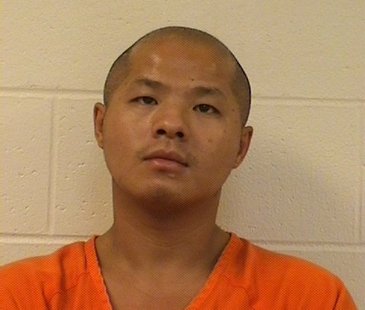 WAUSAU, Wis. (WSAU) -- A Wausau man convicted this summer on charges of shooting at two people in August of 2012 will have to wait a week to find out his sentence in the case.
A jury found 29-year-old Ka Yeng Xiong guilty of two counts of attempted first degree intentional homicide, two counts of recklessly endangering safety, and two counts of criminal damage to property. He had been scheduled for sentencing on Monday, but asked the court for more time to go over some papers in the case.
Marathon County prosecutor Lance Leonhard says that the presentence investigation details the nature of the crime, the defendant's background and their rehabilitative potential. That information is then used by a judge to determine a sentence in the case. "Mr. Xiong indicated that he would like more time to review that with his attorney, and that's why the judge granted the adjournment of the sentencing hearing."
Police say Xiong got into a dispute with a group of people at a tavern in August of 2012. He went home, and the people followed him. Xiong came out of his house with a handgun and started shooting at their vehicle, shattering the glass, and hitting two other homes in the process.
Xiong will be back in court November 20th for that sentencing hearing.