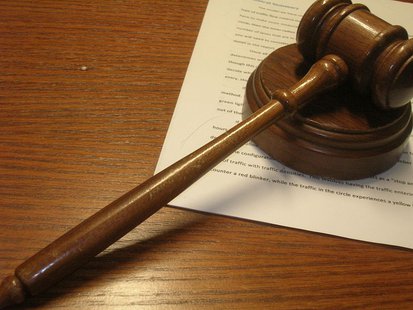 MILWAUKEE (WTAQ) - A Milwaukee man will spend 10 years in prison for robbing a prosecutor in front of her home.
A jury convicted 23-year-old Kenyatta Clincy almost a month-and-a-half ago. He was sentenced for armed robbery, and he must spend five years under extended supervision once he leaves prison.
The state Justice Department said Clincy pulled a shiny metal object on an assistant district attorney on March 25th -- and the victim thought it was a gun.