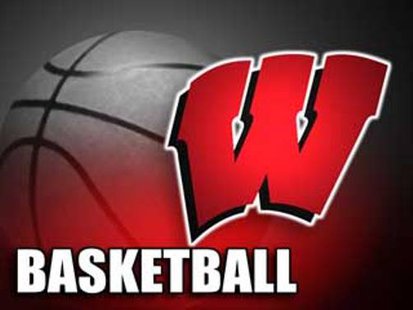 MADISON, WI (LEARFIELD-WSAU) The Wisconsin men's basketball team has not had a crushing victory yet -- but tonight could be the night, when the 12th-ranked Badgers host North Dakota. Wisconsin is 5-and-0 lifetime against the Fighting Sioux.
Coach Bo Ryan's teams are 84-and-4 at home against non-conference unranked opponents. The Badgers have out-scored those teams over the last 12 years by almost 24-points per game.
In their three games this season, Wisconsin's winning margin is a total of 20 points. The Badgers just got by U-W Green Bay on Saturday night, 69-to-66 in Titletown -- and they trailed by seven in the second half of that contest. Frank Kaminsky led the Badger comeback, scoring all but two of his 16 points in the second half.
North Dakota comes in at 1-and-0, with a 110-to-69 win over Minnesota-Morris. Aaron Anderson had 23 points in 25 minutes for the Fighting Sioux. It's been almost two years since North Dakota played a nationally-ranked team. The Sioux won 12 league games a year ago in its first season in the Big Sky Conference.