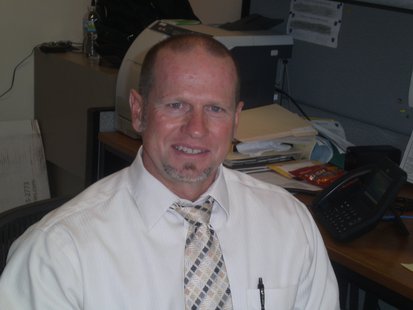 WAUSAU, Wis (WSAU) Wausau police chief Jeff Hardel is back at work after a serious illness. He's disclosed to WAOW-TV that he had shingles that settled into his spinal column, and led to meningitis. Hardel said his condition caused him extreme pain. He was in the hospital for much of October.
Hardel says he'll work part-time, 4 or 5 hours a day, while he continues his recovery. He says he's improving day by day.
Police captains Ben Blevin and Greg Hagenbucher ran the department while the chief was ill.