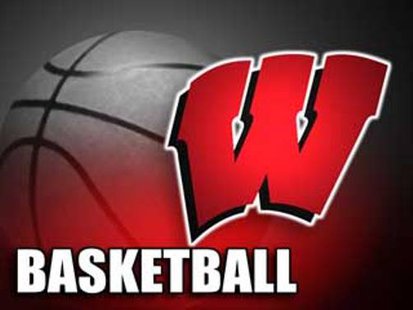 MADISON, Wis. (WSAU) - The Wisconsin Badger basketball team gave coach Bo Ryan a victory over his old team, with an 80-51 exhibition win over the Platteville Pioneers at the Kohl Center Wednesday.
The Badgers had some hot and cold streaks, both in the three point shooting and defensive catagories.
Platteville had most everyone back from last year, and they are expected to place third in the WIAC behind Stevens Point and Whitewater. UW Madison lost some key seniors, and is still looking for it's identity.
The Badgers did have a size advantage on Platteville, and senior guard Ben Brust put 20 points on the board. Sam Dekker had 13 points even with an ice cold 11 straight misses from three point land.