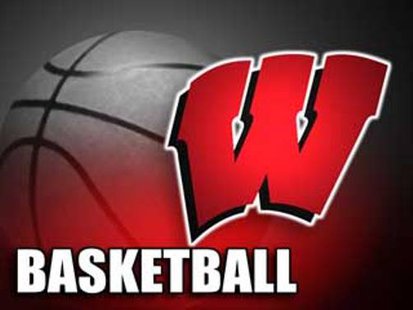 MADISON, WI (LEARFIELD-WSAU) The Wisconsin men's basketball team says it will redshirt sophomore guard Zak Showalter and junior guard Jordan Smith this season. Last night, the Badgers confirmed earlier media reports that Showalter would sit out for the coming season.
In a U-W statement, Showalter is quoted as saying it makes sense to save a year of eligibility, considering the fact that the Badgers have nine guards on the roster. Showalter played at Germantown High School, but did not get much playing time in his freshman year. He appeared in 22 games, with totals of 37 points and 23 rebounds.
Smith is a native Orono Minnesota who has appeared in 17 games for the Badgers. He said that with all the depth at the guard spots, this would be a good year to work on his game while preserving a year of eligibility. While not playing, both said they would help their Wisconsin teammates prepare for their competition.