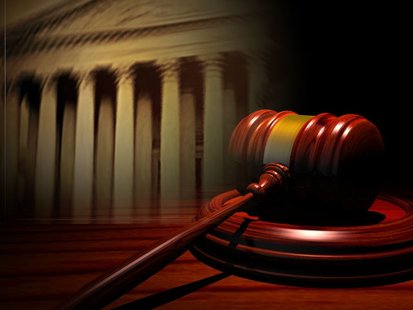 PITTSVILLE, Wis. (WSAU) - A Pittsville man is spending ten days in jail for almost robbing a convenience store. 20-year-old Justin Mathews didn't actually rob the Pittsville Cenex Truck Stop, but planned to.
Back in May, Mathews entered the store with a BB gun and a bag, but didn't rob the store. He came back that same night close to closing time wearing a ski mask, but again didn't go through with the robbery when the employee stopped sweeping the floor and started watching him through a window.
On June 9th, ten days later, Mathews was pulled over for a traffic violation in Wisconsin Rapids. A search of his vehicle produced written plans for the robbery Mathews never finished. Mathews admitted to the officer he considered robbing the store but changed his mind.
Wood County Circuit Judge Nicholas Brazeau Jr. gave Mathews ten days in jail, and one year of probation, $243 dollars in fines, and he must undergo any counseling deemed necessary. Mathews must also have no contact with the Pittsville Cenex Truck Stop.