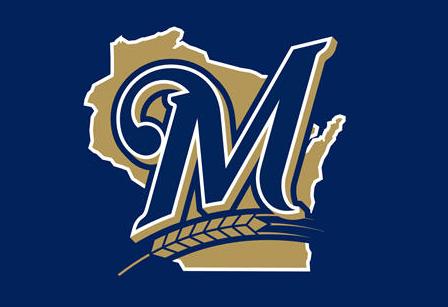 PITTSBURGH, PA (WSAU-TSN) - Carlos Gomez smacked a solo homer among his two hits and two RBI and the Milwaukee Brewers hung on for a 5-3 win against the Pittsburgh Pirates in the second test of a four-game set.
Andrew McCutchen ripped a two-out RBI double in the bottom of the seventh to trim the gap to 5-3. Pedro Alvarez then had the tying runs on second and third, but took a called strike three on a sweeping slider from Will Smith on the outer half.
Pittsburgh loaded the bases with two outs in the eighth, but Jim Henderson got Starling Marte to pop out to Mark Reynolds at first base. Francisco Rodriguez tossed a scoreless ninth to notch his fifth save of the year.
The game ended with a runner on second base when Neil Walker scorched a liner that popped in and out of Reynolds' glove. The alert Reynolds was able to pluck the ball out of the air with his right hand.
The two teams play the third of the four-game series Saturday. Listen to the pregame show at 5:35 p.m. on WSAU 550 AM and 99.9 FM. The first pitch is scheduled for 6:05 p.m.