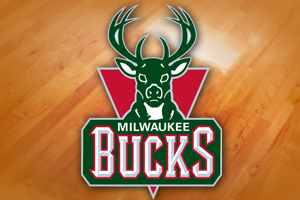 MILWAUKEE, WI (LEARFIELD-WSAU) Outgoing Milwaukee Bucks' owner Herb Kohl and Bucks' coach Larry Drew both praised the N-B-A's new commissioner for coming down hard on Clippers' owner Donald Sterling.
Adam Silver announced a lifetime ban for Sterling yesterday, and fined him the league maximum of two-and-a-half million dollars for racist remarks on an audio recording. The commissioner also said he would urge league owners to force a sale of the Clippers.
Drew said there was no other way to rectify the situation, and something had to be done quickly. Drew said a lot of people felt a sense of relief, and it's time to move forward. He played for Sterling and the Clippers for two seasons from 1986-through-'88.
Kohl, who's in the process of selling the Bucks, said the team denounces Sterling's remarks, and stands with the actions the commissioner took against him.