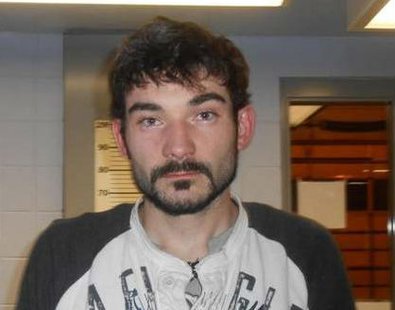 STEVENS POINT, Wis. (WSAU) -- The Bancroft man accused of killing his dog with a hammer was in court Monday. 26-year-old Cody Phillips waived his preliminary hearing in Portage County court. He will be back to enter a plea February 10th.
Phillips was arrested January 19th. He was allegedly upset that the dog kept defecating and urinating in his mobile home.
Bond for Phillips was set at $500 cash.