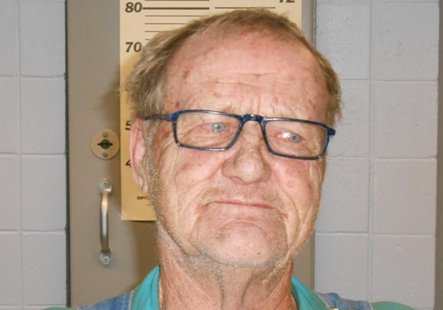 STEVENS POINT, Wis. (WSAU) -- The Almond man accused of playing a part in a Social Security check cashing scheme will be retried on those charges.
72-year-old Ronald Disher's trial was last week, and ended on Friday with convictions on only two out of five charges. He was found guilty of recklessly endangering safety and disorderly conduct for using a metal tool as a weapon when investigators came to his property.
The jury could not agree on the three charges of being party to the crime of Social Security fraud, so a mistrial was declared. District Attorney Louis Molepske Jr. and prosecutor Veronica Isherwood requested a new trial on those three charges Monday.
Prosecutors believe Ronald Disher drove his wife Dolores and brother-in-law Charles Jost to town each month to Marie Jost's checks, even though Marie Jost hasn't been seen since the early 1980's. Charles Jost was found not guilty by reason of mental disease or defect. Dolores Disher is in a nursing home, and is in no physical condition to go to trial.