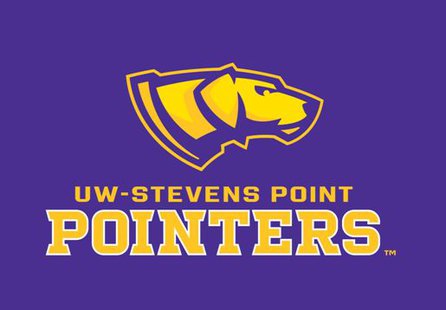 STEVENS POINT< WI (WSAU) The UWSP mens hockey team hammered UW-Eau Claire 6-1 Friday night at KB Willet Arena. The Pointers got three goals in the opening four minutes of the game.
Joe Kalisz had two goals for the Pointers. Brandon Jaeger had 25 saves for the win. The two teams meet again on saturday night. Senior night at KB Willet.
The Pointer womens hockey team skated to a 1-1 tie with UW Superior on Friday night in Superior. Janel Winters had the UWSP goal and Janelle Beilke-Skoug had 20 saves.
The Pointers out shot the Yellowjackets 46-21. The two teams play again Saturday afternoon.
Also on Saturday, the UWSP wrestling teamwill be at the WIAC tournament in La Crosse....the womens basketball team will have Senior Day agaiinst River Falls at Berg Gym...and the mens basketball team plays at River Falls tonight.