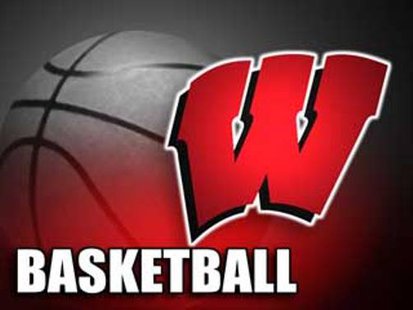 EVANSTON, ILL (LEARFIELD-WSAU) The fourth-ranked Wisconsin men's basketball team will open its Big Ten schedule tonight against Northwestern in Evanston Illinois. The Badgers went 13-and-0 in their non-conference schedule -- its best start in exactly 100 years, when they started 15-and-0 early in 1914.
Northwestern is 7-and-6, after losing by a point to DePaul last Friday. Redshirt sophomore Tre Demps scored a career-high 23 points for Northwestern in that game. Also, the Wildcats have stepped up their defense. Their last four opponents shot just 33-percent from the floor, and 21-percent from three-point range.
Wisconsin is coming off an 80-to-43 pounding of Prairie View A-and-M last Saturday. Sophomore Sam Dekker leads the Badgers with 14-and-a-half points and just over six rebounds per contest. Wisconsin has won 10 straight Big Ten openers.You can hear the game on WSAU...pre game at 5PM
Also tonight, there's a pair of Horizon League men's contests involving Wisconsin teams. U-W Milwaukee hosts Youngstown State, and U-W Green Bay is at home against Cleveland State.