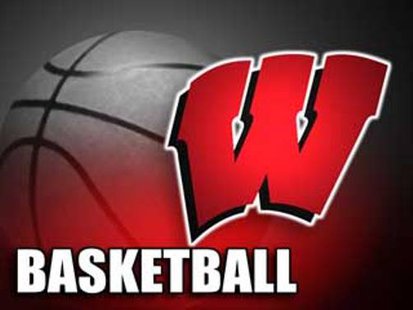 MADISON, WI (LEARFIELD-WSAU) After losing three straight games, the Wisconsin men's basketball team fell five spots today in both major national polls.
The Badgers ended their losing streak at Purdue on Saturday -- but it didn't stop them from dropping to 14th in the Associated Press media poll, and 13th in the U-S-A Today coaches' poll.
The Badgers are 4-and-3 in the Big Ten Conference and 17-and-3 overall. They'll host Northwestern on Wednesday night.
Arizona and Syracuse remain first and second in both polls. Florida is ranked third by the media, and Wichita State is ranked third by the coaches.