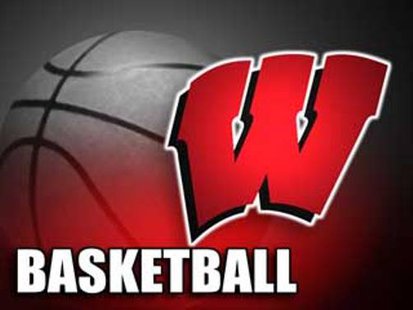 EAST LANSING, MICH (LEARFIELD-WSAU) The Wisconsin women lost their fourth straight game last night, 71-to-67 at Michigan State.
The Badgers trailed by three at halftime. The game was tied with about 11 minutes left, when Michigan State had a 7-nothing run to take the lead for good. Wisconsin got to within three near the end, but could not get overtake the Spartans -- who out-shot the Badgers 49-to-48 percent.
Five Michigan State players scored in double figures, led by Annalise Pickrel with 14 points. The Spartans are now 6-and-2 in the Big Ten and 14-and-7 overall.
Michala Johnson scored 26 and Morgan Paige added 16 for Wisconsin, which fell to 2-and-6 in the conference and 9-and-11 overall. The Badgers will host Ohio State on Sunday.The U-W Green Bay women pulled away in the first half last night to win at Oakland of Michigan, 74-to-58. The game was tied at 12 midway through the first half when Green Bay went on a 13-0 run to lead by 16 at the break.
Oakland got to within nine early in the second half, and the Phoenix then made a pair of free throws to regain a double-digit lead they would never lose. G-B led by as many as 20 down the stretch, out-rebounding Oakland 45-to-28 for the game.
Freshman Mehryn Kraker scored 16 for U-W Green Bay, which improved to 4-and-2 in the Horizon League and 11-and-7 overall. Bethany Watterworth scored 28 for Oakland, which dropped to 3-and-4 in the Horizon League and 8-and-12 overall. The Phoenix will play at Detroit tomorrow.