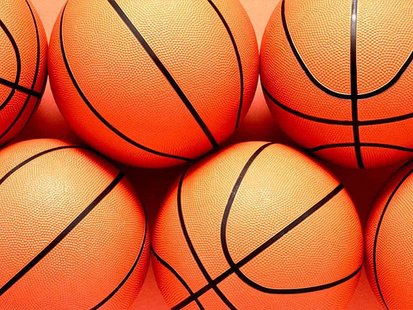 MILWAUKEE, WI (LEARFIELD-WSAU) With two freshmen in the starting lineup, the Marquette men's basketball team beat Providence last night, 61-to-50 at the Bradley Center.
Coach Buzz Williams started Deonte Burton and JaJuan Johnson and used an 11-man rotation to keep a faster-and-fresher team on the floor. It worked, as the Golden Eagles scored 26 points off fast breaks. Marquette forced 11 turnovers in the first half, and went up by 17 at the intermission.
Providence tried battling back in the second half with a 16-0 run, but the Golden Eagles settled down and hung on down the stretch with key baskets from seniors Jamil Wilson and Davante Gardner.
Gardner led Marquette with 14 points and six rebounds. Wilson scored 11. Bryce Cotton scored 20 for Providence, which ended a five-game winning streak and dropped to 5-and-3 in the Big East and 15-and-6 overall.
Marquette evened its conference record at 4-and-4. They're 12-and-9 overall, and will play at Saint John's tomorrow. The U-W Milwaukee men led by 20 points in the second half, and hung on to beat Wright State at home last night, 68-to-64. The Panthers ended a three-game losing streak, as they improved to 4-and-5 in the Horizon League and 14-and-9 overall.
Milwaukee was up 47-to-27 with about three minutes gone in the second half. But Wright State got its deficit down to single digits with 6:37 to go, with the help of two runs of 10-1 and 8-2. It was a two-point game with 12 seconds left when Kyle Kelm hit a pair of free throws which iced U-W-M's victory.
Five Panthers scored in double figures, led by Kelm and Jordan Aaron with 13 points each. They had a strong inside game, scoring 38 in the paint. J-T Yoho led Wright State's comeback attempt with 19 points in the second half. He had 20 on the night.
Wright State dropped to 5-and-4 in the Horizon League and 13-and-11 overall. Milwaukee will host Oakland on Sunday.