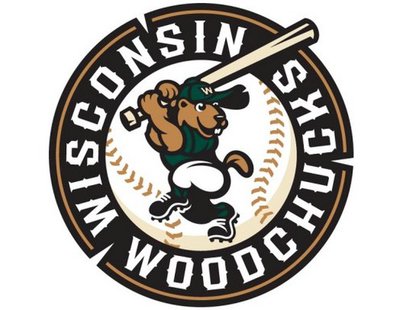 LA CROSSE, WI (WSAU) The Wisconsin Woodhchucks used three home runs to top the La Crosse Loggers 5-3 in 11 innings Monday night at Copeland Park.
Paul DeJong, CJ Chatham and Ryan Donovan all went deep with the last two solo shots coming in the 11th inning.
Austin Tribby was the 7th of 8 pitchers used and picked up the win. Max Ising recorded the save.
The Chucks have won three in a row and will play in La Crosse again tonight.
Rest of NWL Scores
St. Cloud 8 Waterloo 0
Duluth 4 Green Bay 3
Lakeshore 6 Kalamazoo 2
Eau Claire 3 Alexandria 2
Madison 17 Kenosha 5
Battle Crek 5 Wisconsin Rapids 4
Mankato 10 Willmar 2