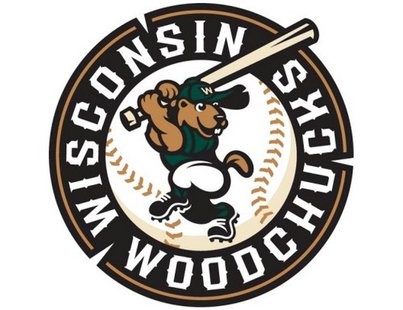 KENOSHA, Wis. (WSAU) -- Weather has been a factor in two delays for the Wisconsin Woodchucks baseball team.
A Tuesday rain out at Simmons Field in Kenosha to force officials to schedule a Wednesday double-header with the Woodchucks and the Kingfish. That didn't work out, either. The field conditions remain wet and unplayable, so the double-header is off. Tuesday's partial game will be finished and the missed game will be played at a later date.
The Woodchucks take on the Green Bay Bullfrogs Thursday night back home at Athletic Park. First pitch is scheduled for 7:05 p.m. Play by play coverage will be available on Fox Sports Wausau 1390 AM and 93.9 FM.
Rest Of NWL Scores
Eau Claire 2 Duluth 1
Thunder Bay 9 Alexandria 7
Willmar 7 Waterloo 2
Wisconsin Rapids 14 Kalamazoo 4
Mankato 4 St. Cloud 1
La Crosse 8 Green Bay 6