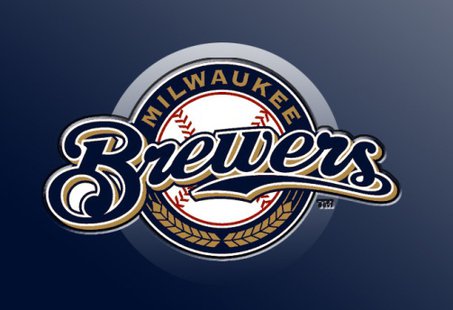 MILWAUKEE, WI (LEARFIELD-WSAU) Milwaukee's Aramis Ramirez has moved into first-place in the fan voting for the National League starter at third base in next month's All-Star Game. Carlos Gomez is back in third among N-L outfielders.
It means the Brewers would have two starters if the fan voting had ended yesterday, when the latest round of results were announced. Ramirez had about one-million 280-thousand votes -- 20-thousand more than the previous leader, David Wright of the New York Mets.
Gomez has around two-million 410-thousand votes, 270-thousand ahead of fourth-place Giancarlo Stanton of Miami. Milwaukee's Ryan Braun remains fifth among N-L outfielders. Jonathan Lucroy has moved up one place to second among National League catchers, far behind Yadier Molina of Saint Louis by 700-thousand votes.
Brewers' shortstop Jean Segura also moved up one spot to second place in his fan voting. But he has only has about a-third of the vote total as Colorado shortstop Troy Tulowitzki, who remains the N-L's top vote-getter with three-point-three million.
The fan voting ends July third. The All-Star Game is set for July 15th in Minneapolis.