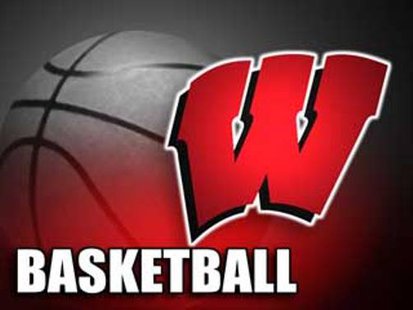 MADISON, WI (LEARFIELD-WSAU) The Wisconsin men's basketball team will play its home season finale tonight against Purdue. However, much of the talk involving the Badgers goes beyond the regular season, with an eye toward March 16th when the N-C-A-A brackets come out.
Wisconsin has won seven straight, and national pundits say the Badgers could get a Number-One seed on Selection Sunday. Wisconsin is ranked ninth in the two major polls, and sixth in the R-P-I rankings. Previous-Number-One Syracuse continues its downward slide, dropping four-of-five after falling to Georgia Tech 67-62 at home.
Michigan clinched the Big Ten regular season crown last night with an 84-53 romp at Illinois. The Badgers remain tied with Michigan State for second place, and can still earn a Number-two seed in next week's Big Ten Tournament.
Wisconsin is 11-and-5 in the Big Ten and 24-and-5 overall. Tonight, they'll face a Purdue team that's 5-and-11 in conference play and 15-and-14 overall.
It's also Senior Night, and Wisconsin's Ben Brust and Zach Bohannon will be honored -- along with junior Evan Anderson, who won't return next season.
Also tonight, the U-W Milwaukee women play at Valparaiso.