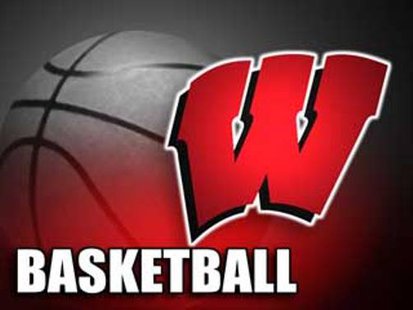 (MADISON, WI (LEARFIELD-WSAU) Wisconsin dropped from 9th place to 12th in this week's A-P media poll, after Sunday night's loss at unranked Nebraska. The Badgers also dropped four places to 13th in the new U-S-A Today coaches' poll released yesterday afternoon.
Bo Ryan's team remains at Number-Five in the R-P-I Rankings, which may prove crucial to a high N-C-A-A Tournament seed. We'll find out this weekend on Selection Sunday.
In the meantime, the Badgers are 25-and-6 going into this week's Big Ten Conference tournament. Also in the R-P-I's, U-W Green Bay is 64th and Marquette is 78th.
U-W Milwaukee is 148th, although the Panthers would get an automatic N-C-A-A bid if they win the Horizon League Tournament tonight. U-W-M plays at Wright State in the title match-up, after Milwaukee upset top-seeded Green Bay on Saturday night.
Florida remains at Number-One in both major polls. The Gators are 29-and-2, with one of those losses coming to Wisconsin last November. Florida is also third in the R-P-I's. Arizona and Kansas are one-and-two in those rankings.