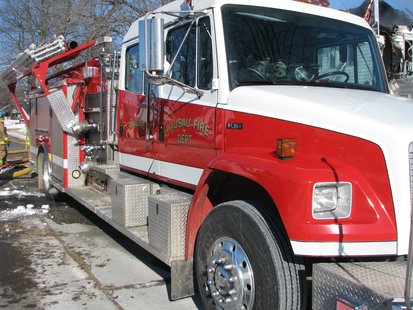 WAUSAU, Wis. (WSAU) -- We now know the names of all three candidates for the open Wausau Fire Chief position.
The candidates are Stevens Point Fire Chief Tracey Kujawa, Battalion Chief Joseph Krueger from McHenry Township Illinois, and Gary Trulson from Western Technical College in La Crosse. The names were released on Thursday by Wausau human resources director Michael Loy.
The three candidates were pared down from 50 applicants in a nationwide search. Final interviews will have to be scheduled, but city officials are hoping to have a new fire chief by next month.
Police Chief Jeff Hardel has been working as interim Fire Chief while a new choice is being made.