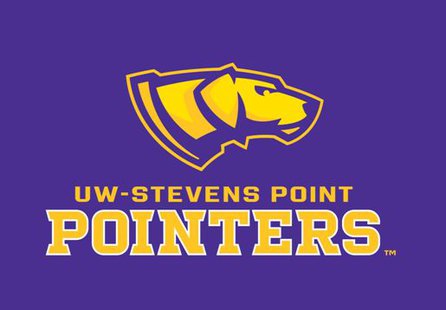 STEVENS POINT, WI (LEARFIELD-WSAU) Tyler Tillema of U-W Stevens Point has been named the West Region's player of the year by both the national coaches' association and D-Three-Hoops-Dot-Com.
Tillema, a senior, led the Pointers with 20 points and five rebounds per game. He also led the team in assists and blocked shots.
Pointers' coach Bob Semling was picked by his peers as the Division-Three regional coach of the year. His Pointers were atop the national rankings for most of the season, and they fell two wins short of making this weekend's D-Three Final Four.
Trevor Hass of the Pointers also made both the coaches' and D-Three-Dot-Com all league first team.
In the coaches' Midwest Division, Saint Norbert's Gary Grzesk was named the coach of the year. Ty Sabin of Ripon College was D-Three's Midwest rookie of the year. Brandon Gries of Saint Norbert and Austin Stueck of Milwaukee Engineering made both divisional first teams, while Kam Cerroni of Saint Norbert made D-Three's top squad.