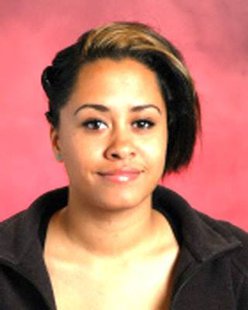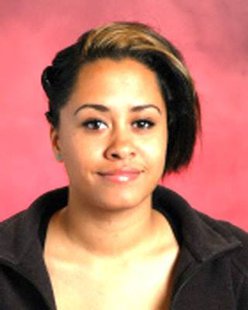 WISCONSIN RAPIDS, Wis. (WSAU) -- The search is on for a missing teenager in the Wisconsin Rapids area.
17-year-old Kayla A. Johnson is listed by police as a missing or runaway, and has been missing since March 13th. Police believe she was last seen in the Rudolph area. Johnson's last conversation with a parent didn't go well, as she refused to return home or say where she was.
Anyone with knowledge of Johnson's whereabouts should contact their local law enforcement agency. Police say harboring a runaway is a crime, so if someone is allowing Johnson to stay in their home, they need to contact authorities.
Johnson is a 17-year-old white female that is 5 foot 4 and 160 pounds. She has black hair and brown eyes, and was last seen wearing a black hoodie sweatshirt, ripped jeans, and tan boots.
Wisconsin Rapids Police are also looking for leads in another missing teenager case. 15-year-old Sequoia Gales cut off a home monitoring device and fled the area in late February, and may be in the Milwaukee area. She is a 5 foot 1, 104 pound black female with brown hair and eyes. She often goes by other names including Esha and Myesha.
Anyone with information about Johnson or Gales should contact their nearest law enforcement agency.
The Wisconsin Rapids Police Department number is 715-423-4444 and the anonymous Crimestoppers line is 1-877-325-7867.