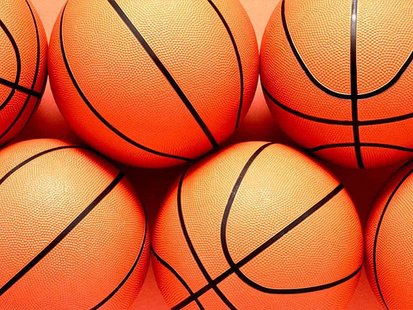 WHITEWATER, WI (LEARFIELD-WSAU) U-W Whitewater men's basketball coach Pat Miller has been named the national Division-Three coach of the year by D-Three-Hoops-Dot-Com. Miller led the Warhawks to their second N-C-A-A championship in three years on Saturday night, with a 73-72 win over Williams College decided on a three-point play by Quardell Young with nine-tenths-of-a-second left.
Tyler Tillema of U-W Stevens Point made the D-Three-Hoops All-American first team. Trevor Hass of the Pointers was named to the fourth squad. Whitewater's K-J Evans was an honorable mention.
Amherst College senior Aaron Toomey was the D-Three men's player of the year. Sydney Moss of Thomas More of Kentucky received the same honor on the women's side.
Carthage guard Stephanie Kuzmanic of Carthage in Kenosha made the D-Three women's All-American second team. Sally Linzmeier of Superior made the third team, Whitewater's Kaitlyn Thill was a fourth-team selection.