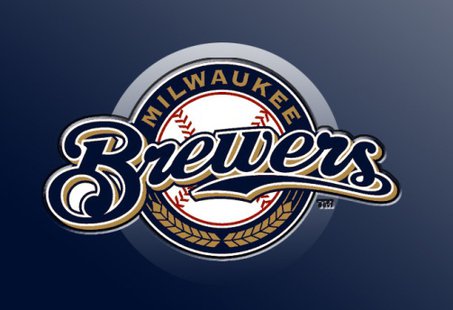 MILWAUKEE, Wis. (WSAU-TSN) - Paul Goldschmidt's two-run homer and Bronson Arroyo's strong start helped send Arizona to a 3-2 victory over Milwaukee in the rubber match of a three-game series.
Eric Chavez picked up three hits for the Diamondbacks, who won the final two of the set and five of seven overall.
Arroyo (3-2) gave up an unearned run and five hits over 7 1/3 innings, while Addison Reed recorded his 10th save, and second in less than 24 hours, despite allowing a run in the ninth.
Lyle Overbay knocked in a run, while Carlos Gomez and Scooter Gennett each collected two hits and a run scored for the Brewers, losers in six of their last eight.
Wily Peralta (4-2) was charged with 11 hits and two runs with three strikeouts over six full frames.