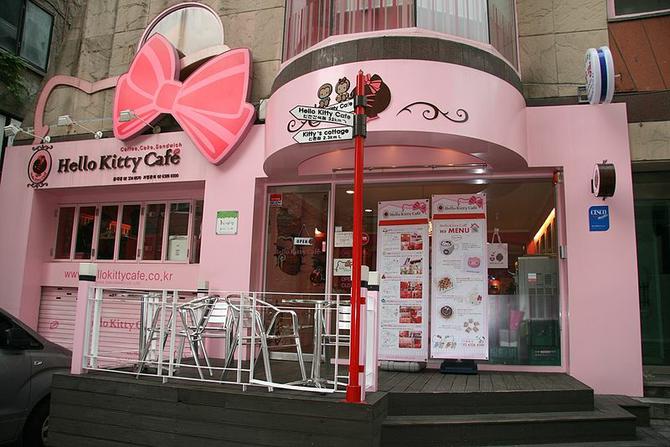 This episode has so many things AND insight into Anessa's Hello Kitty fascination...
We discuss the 20 year James Camerons's Avatar plan as well as the Cirque du Soleil version, a wonderful story about a family of four aliens living in a hedge fund managers head and the Google Earth discovery of the underwater alien base outside of Malibu, CA .
Our Craft Corner segment features the Rectangle UFO .
Our Picks of the Week includes Spooked episode 2 'Mixed Signals' , the Tom Cruise/Emily Blunt Sci-Fi thriller Edge of Tomorrow and the BBC documentary We Are The Aliens .
Last but not least, an old friend of the show calls in to say hello and introduce us to someone important in their life.
By Michaela den (Own work) [CC-BY-SA-3.0 (http://creativecommons.org/licenses/by-sa/3.0)], via Wikimedia Commons

-----------------------------------------------------------------------
The Alien Invasion is a part of the Galactic Netcasts Network
Check us out at http://www.galacticnetcasts.com/