Visit Our Wall of Honor »
Support Our Veterans
The American ideal means that no matter what our differences, when the time comes, we as a nation can band together to help each other and the world. Our values are shaped not by what we take but by what we give.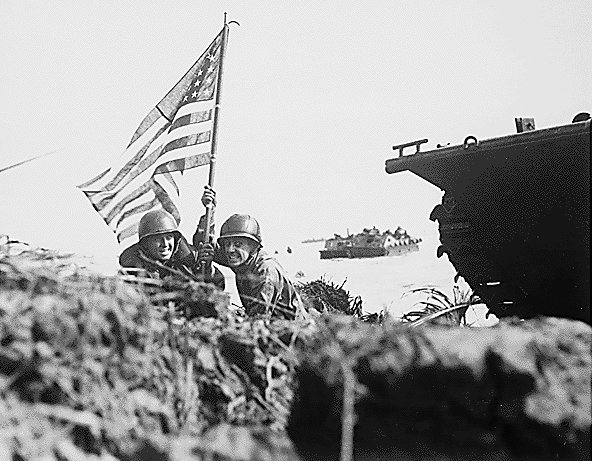 The Never Forgotten Honor Flight is a program that takes our veterans to Washington to visit the monuments built to honor what they have given America and the world.
It is but a small token of our appreciation for protecting our lands, our homes, and making the world a safer place for our children's children.
Times change, ideas come and go, fads appear and disappear, styles define a few years and fade away but core values that built our nation, ideals that stand the test of time are what hold us together. For those who have gone to battle for those ideals and sacrificed to protect our future, we say thank you.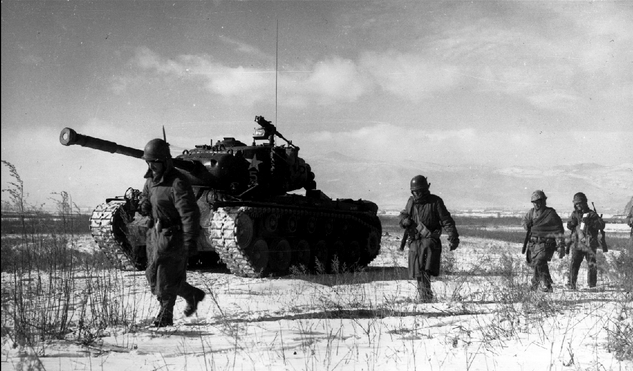 You would not call yourselves heroes so we will do it for you.
You have shown the world that the ideals, beliefs, and values of America are our highest aspirations and ones worth fighting for.
Donate
Your efforts can never be fully repaid but they can be honored. Join WSAU and our Never Forgotten Honor Flight sponsors in donating so that all veterans can one day visit the monuments that stand in their honor.
To learn more, please visit the Never Forgotten Honor Flight online.
Photos
Never Forgotten Honor Flight Check Presentation 2014
Never Forgotten Honor Flight 2013
View Full Gallery »
Never Forgotten Honor Flight 2011
View Full Gallery »