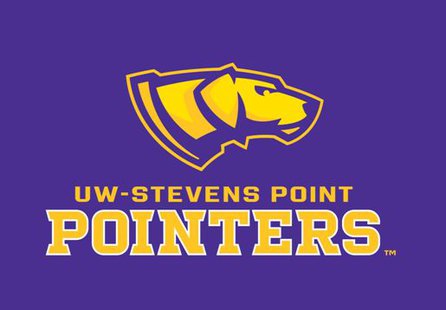 STEVENS POINT, WI (WSAU) The UWSP mens basketball team moved to 19-0 with a 74-50 win over UW-Eau Claire Wednesday night at Quandt Fieldhouse.
Tyler Tillema led the way with 24 points and Clayton Heuer added 18.
The Pointers are now 10-0 in the WIAC and three games up on UW-Platteville. The Pioneers lost to Whitewater. UWSP hosts Superior on saturday afternoon at 3pm
The UWSP womens basketball team knocked off Eau Claire 60-50 on Wednesday night. Myranda Tyler led the way with 18. The Pointer women, now 14-5 & 7-3 in the WIAC host Superior on Saturday at 1pm.