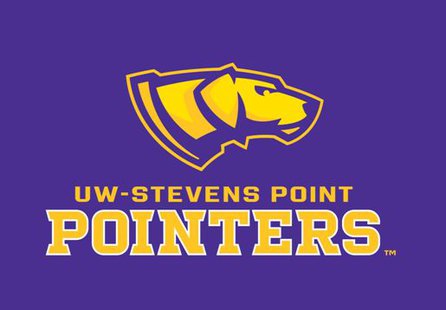 STEVENS POINT, WI (WSAU)
The UWSP mens basketball team advanced to the WIAC Tournament title game with a 66-47 win over Platteville on Friday night at Quandt Fieldhouse. The Pointers used a 15-0 run in the middle of the 2nd half to pull away. Tyler Tillema scored 14 of his 20 points in the second half. The Pointers will face Whitewater in the Tournament Championship Game Sunday afternoon at 2pm in Stevens Point. Tickets are on sale today from noon-9pm at the University Ticket Office at the Dreyfus University Center or Sunday at Quandt Fieldhouse starting at 12:30.
The UWSP mens hockey team won their opener in the WIAC Tourney over Eau Claire 4-2 at KB Willet Arena on Friday night. Eliot Grauer broke a 2-2 tie with two goals. Brandon jaeger had 30 saves for Stevens Point. The two teams square off again Saturday night at 7.
The UWSP womens hockey team beat Superior 2-1 on Friday night at Ice Hawks Arena. Cassandra Salman and Emily Lester scored the goals. Janna Beilke Skoug had 33 saves. The two teams wrap up their WIAC semi-final series tonight at 7